IProperty Demo Site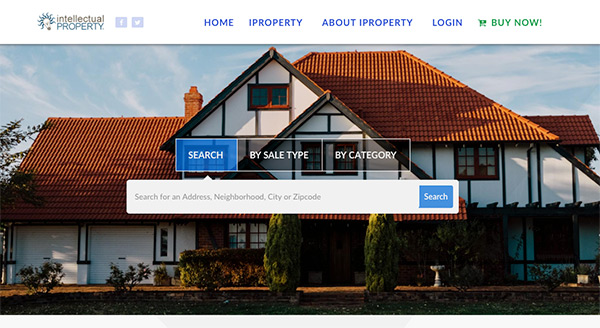 We're happy to announce the new IProperty demo site! Featuring the latest IProperty release, running on the latest Joomla version along with a quality RocketTheme template. In celebration of the new demo launch, we're offering 10% off any level IProperty subscriptions for a limited time. Use coupon code IPDEMO18 to receive your discount!
---
IProperty 4 Now Available!

A product of many, many hours of work, we introduce IProperty 4. IProperty v4.0.1 is now available for download and support!
---